During 2010, further to the maturity on some patents related to media and finishing processes with low environmental impact, Rollwasch® defines its own strategy, aimed at sustainability and circular economy.
This strategy, named RESS (Rollwasch® Environment Sustainable Strategy), has been advertised on several national and international technical magazines, besides being directly introduced and divulged to the customers, proposing solutions with low environmental impact to get multiple benefits, in total respect of the environment.
Many of these solutions, if not all of them, offer, besides the environmental respect and the reduction of pollutant factors, also cost-effective finishing processes, with competitive advantages to the final products.
In fact, now more than ever, the incidence of the "negative" costs such as the disposal of waste (i.e. mud coming from vibrofinishing or barrelling processes), imply penalisations on the product costs.
So, reducing the volumes of waste, coincides with cost reductions.
Not to mention the dry processes, where instead of buying the standard wet vibratory finishing machine, a drier and a mud filter, the customer can buy only one dry finishing machine, with a limited investment. 
Between end 2015 and early 2016, Rollwasch® looks to the future and, besides thinking to offer advantages to its customers as market strategy, thinks to place side by side to this winning criteria, a more refined philosophy that puts the environmental topic as winning element (for everybody), in order to have clear goals to be reached by a given date:
This strategy of producing all kinds of innovative media, compounds and machines is born, with environmental impact close to zero and to be perfected and gradually completed by 2030.
The following table shows all the aspects that Rollwasch® intends to perfect as well as goals that aims to achieve by 2030:
Reduce CO2 emissions
Increase renewable energies, with minimal environmental impact and maximum containment of CO2 and COV emissions. Starting from the mixing of raw materials to the final packaging. "Quattrofinish" media, for example, compared to the "classic" plastic and ceramic media, are manufactured with a drastic reduction of emissions of volatile organic substances, abolishing the use of styrene and formaldehyde, reducing almost to zero the CO2 emission and greenhouse gases.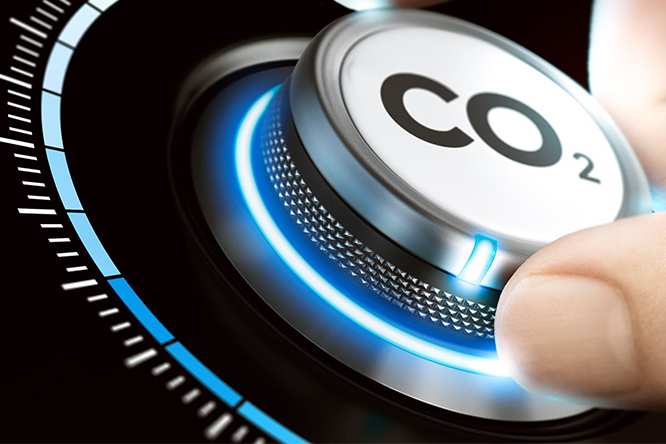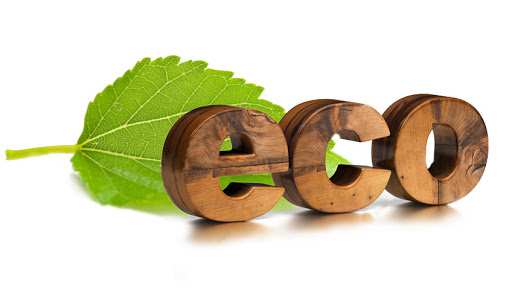 Eco-sustainable materials
Possibility to recycle scrap media (in case they are rejected because too small). Possibility to use materials that do not contain "difficult pollutants". Study of recycling techniques and re-use of by-products and exhausted products coming from finishing processes. Study of closed circuit production criteria and low or even zero emission of waste.
Green Manufacture
Reduction of fossil fuels to power the furnaces. Renewable energies orientation, produce clean energy (eg. Solar cells) to power its own production lines (eg new Quattrofinish media).
Manufacture machines able to perform eco-friendly processes, like the VibroBLAST AIR systems, Wave Finishing, VibroDRY, etc.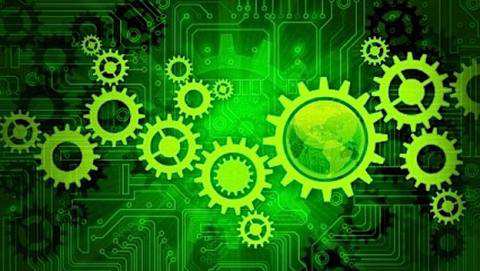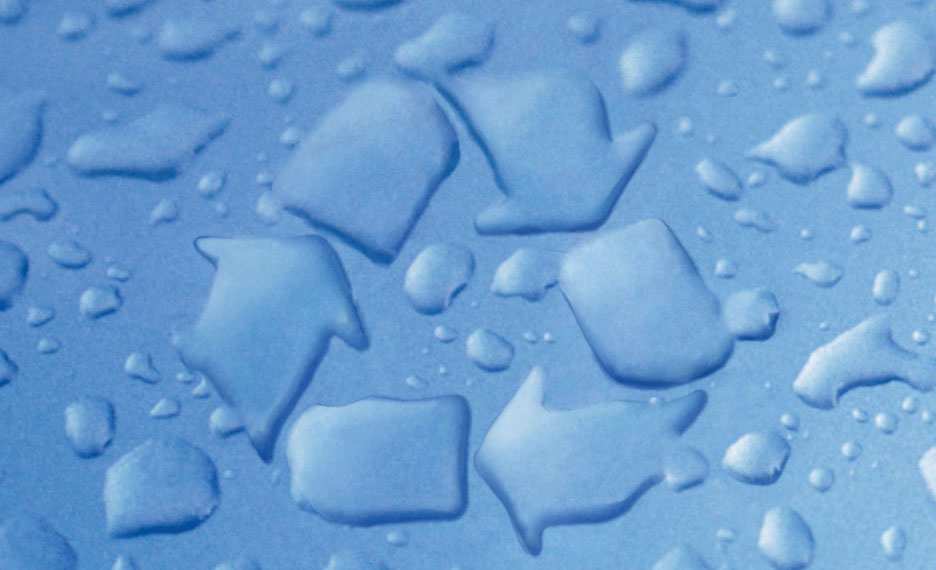 Water consumption Reduction
Since 2011, our production units use partially rainwater, and together with the new Microfluid processes, we have exponentially reduced water consumption; in the Vibrodry, VibroBLAST and
Wave Finishing processes, the use of water is not even foreseen, since the process is totally dry.
The environment first of all
To develop global solution to promote environmental education, increasing the green areas in the Rollwasch® branches and realize advantageous actions for the environment impact.
To increasingly extend more and more these criteria to customers and to the market, spreading the culture for the environment respect.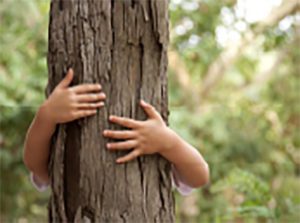 At the centre of Rollwasch® past and future strategies there are technologies, processes and manufacturing for a better world.
The Rollwasch® programme of media and finishing compounds is surely one of the most complete in Europe and in the world. Rollwasch® projects always put the combination "quality competitiveness" on the top, in the right balance and respect for the environment.
A very dynamic company in terms of research and development, Rollwasch® is always in search of the best balance between finishing solutions and pollution reduction.
Rollwasch® chemistry started the first steps towards environmental care by introducing at the TF congress (Treatment and Finishing) in Parma in the year 1991, its first series of compounds without "difficult pollutants" (Europa series). Indeed this has anticipated of many years the Reach regulations and, in the meantime, we have obtained positive results advantaging competitive solutions in the water treatment. In addition, Rollwasch® is continuously developing products and dry processes (Vibrodry, VibroBLAST, DragBLAST), wet process with a reduced water consumption (Microfluid), and excellent waste water compound. From 2008 to present at least ten patent requests that follow these principles were deposited.

In recent years, we have developed different types of processes and media, aimed at reducing the environmental impact, following the Rollwasch® purpose that is to continue and improve itself day by day. One of the latest developed media is the "Quattrofinish" series (patent pending – I) that offers an innovative, environmentally friendly solution able to reduce finishing costs, and water treatment.
The "Quattrofinish" media have a lifetime of approximately 10/20 times higher than ceramic or polyester abrasive media, determining a drastic reduction of waste (from 1000% to 2000%).
Furthermore, the scrap media can be recycled.

The Quattrofinish media are manufactured using mainly energy from renewable or sustainable sources, with minimal environmental impact and significant saving in CO2 and COV emissions.
The wet Finishing Microfluid is the revolutionary process that allows reducing the consumption of water up to 1000% and furthermore allows drying the parts, in some conditions, at the end of the process, without the use of a drying machine. As well as the Vibrodry and VibroBLAST or DragBLAST dry finishing process, which simplifies, where possible, the metal, wood and polymers finishing. The use of this finishing technique is constantly growing to meet the new finishing requirement of the market. Quality, according to Rollwasch® policy, is the reason of a constant and continuous growth and attention that, in any case, cannot be separated from respect and protection of the environment in which we live.

For any further information, feel free to contact Rollwasch® at: info@Rollwasch.it